The Fall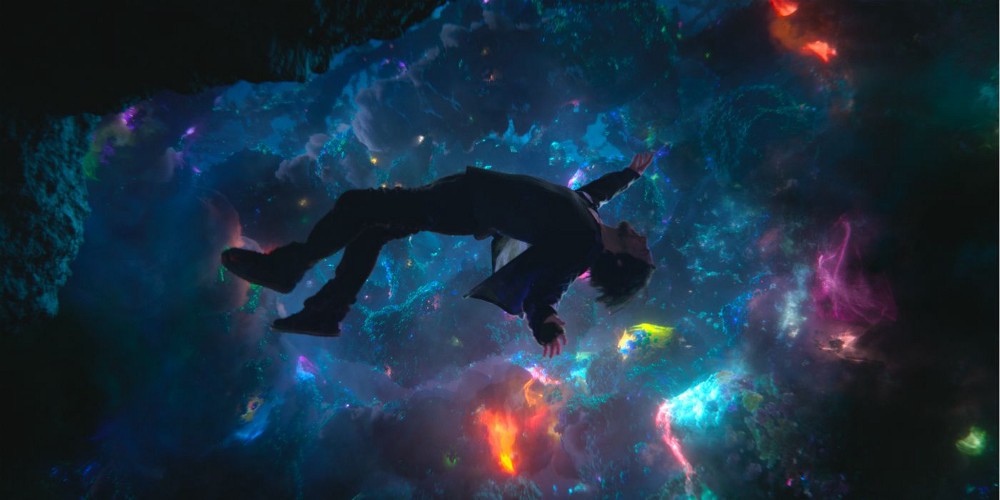 We fall
ceaselessly
through the dark.
Pinpricks of light
speckled
across our sight
Like forgotten glitter
on the face
of an unscrubbed raver
Spiraled starlight
Trails of uncertainty
keeping us
inspired by the infinite
but dizzy with direction
Each of us asking,
Am I more
than the chance swirl
of early and unseen influence?
Each of us asking,
Are you more
than the shadow I see
when my back is to the sun?
.
.
.